THE PODCAST
Foundational world history for those who forgot.
Did you forget everything from your world history class, and now feel lost when world topics come up in current events? Designed for curious, busy people who forgot and need a quick refresh, Wiser World takes world history and makes it approachable and concise.
Here we explore different regions of the globe, giving you the foundational facts and context you need to think historically when considering current events, travel, and global topics.  I truly believe the more we learn about the world, the more we embrace our shared humanity. 
As of September 2023, episodes will be published once a month. You can support the podcast and receive additional resources by visiting www.patreon.com/wiserworldpodcast.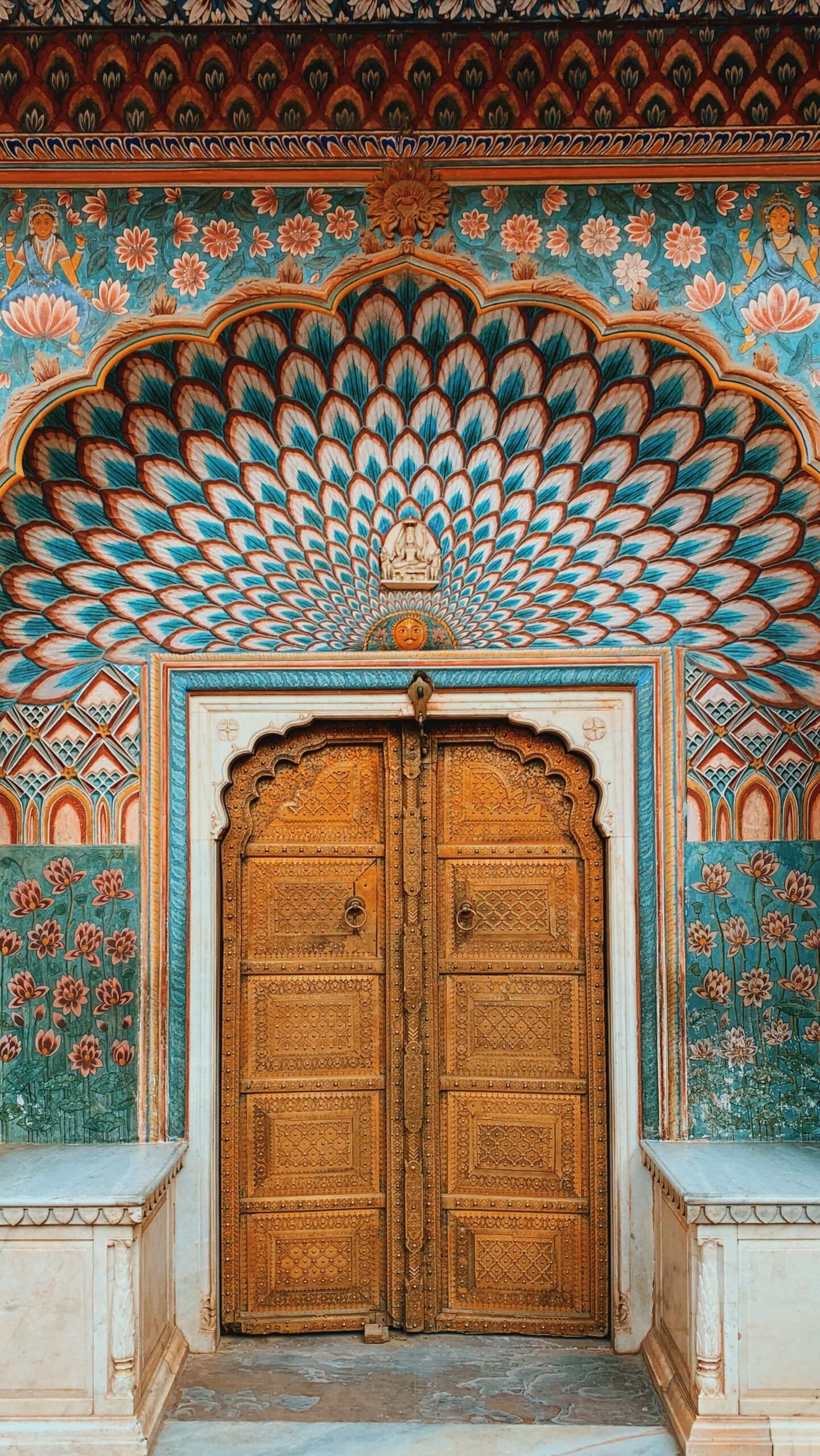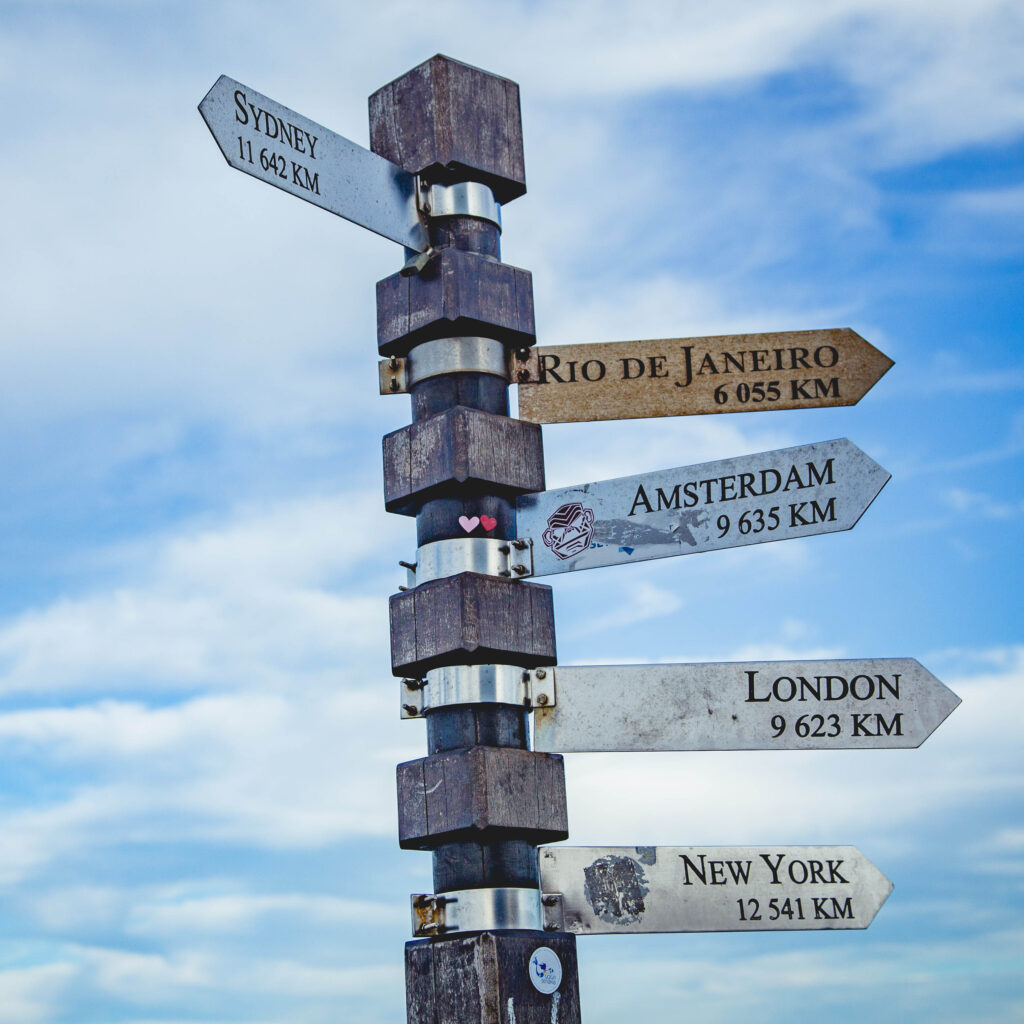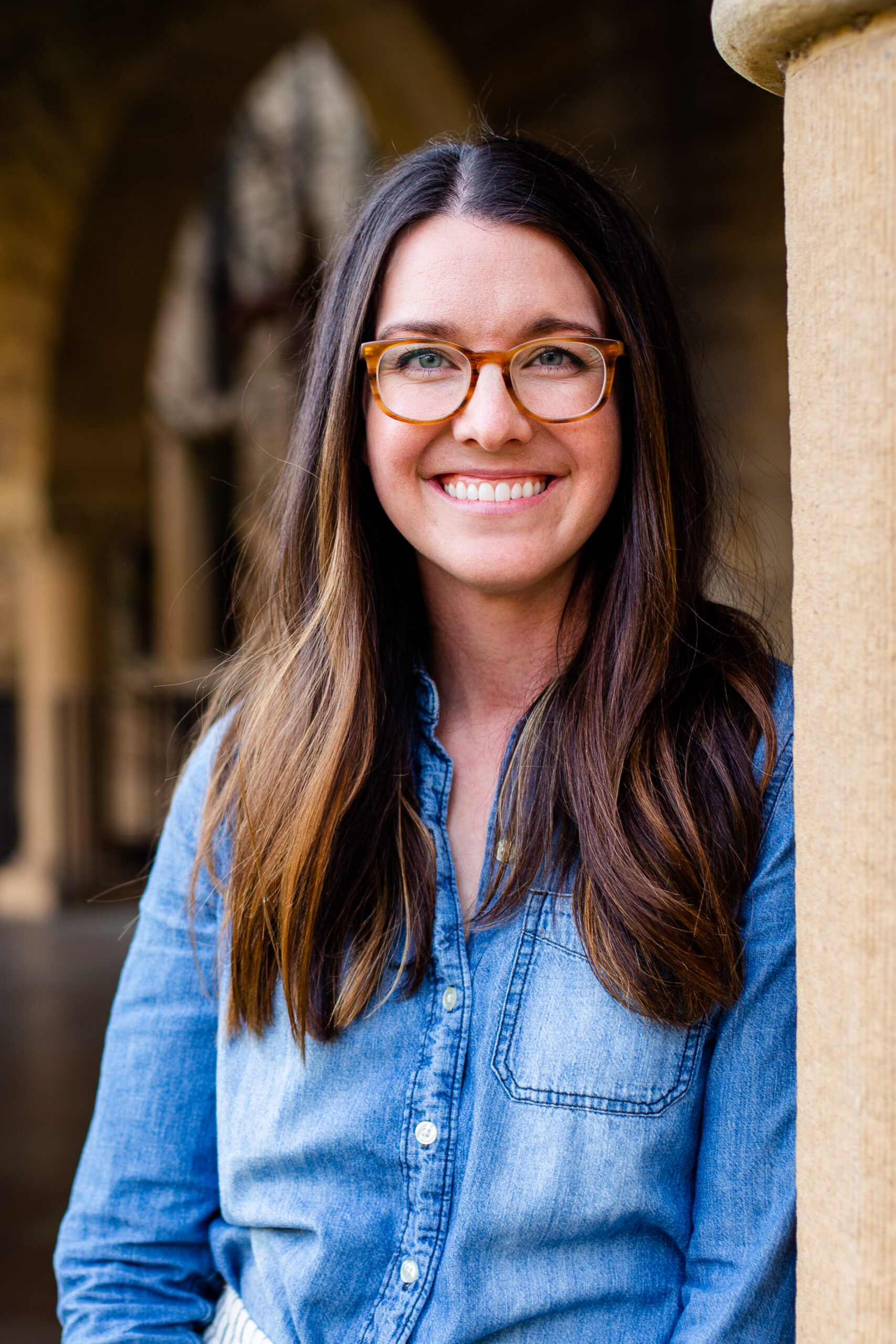 MEET THE HOST
I'm Alli, a former World History teacher and lifelong learner of all things world.
When I taught freshman World History and Geography, I quickly realized most adults had forgotten the material I was teaching the students. In our busy, specialized lives, it's not hard for this to happen! However, in our globalized society, I think it's more important than ever for us to have a sound global education — myself included. I have designed this podcast for people who want to know more about the world, and want to multitask while doing it.
WHAT TO EXPECT
About This Podcast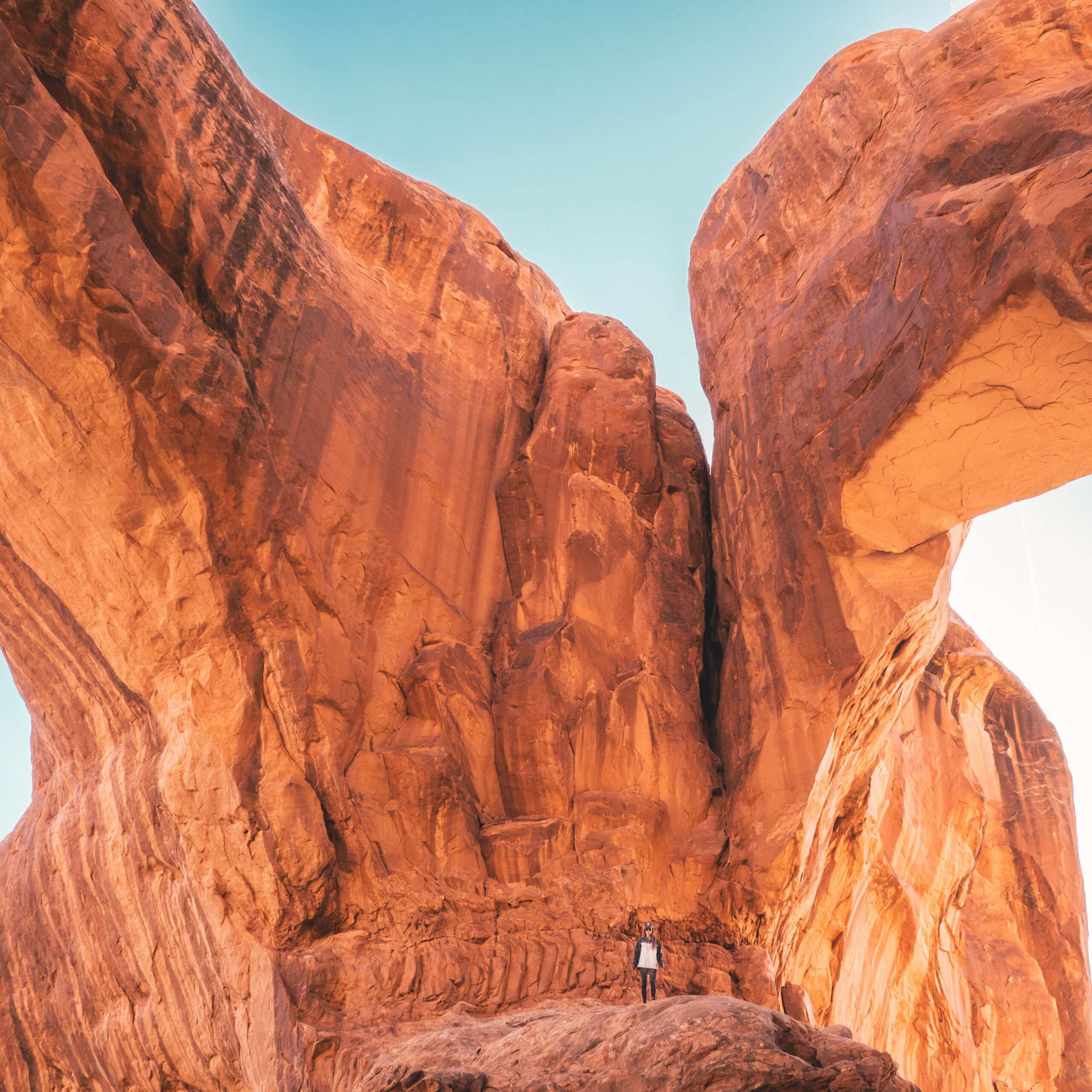 These episodes are deeper dives into the last 100 years of history in various countries.  Usually these episodes come with 1 – 3 parts, so that we can get a good bird's eye view of a country's history.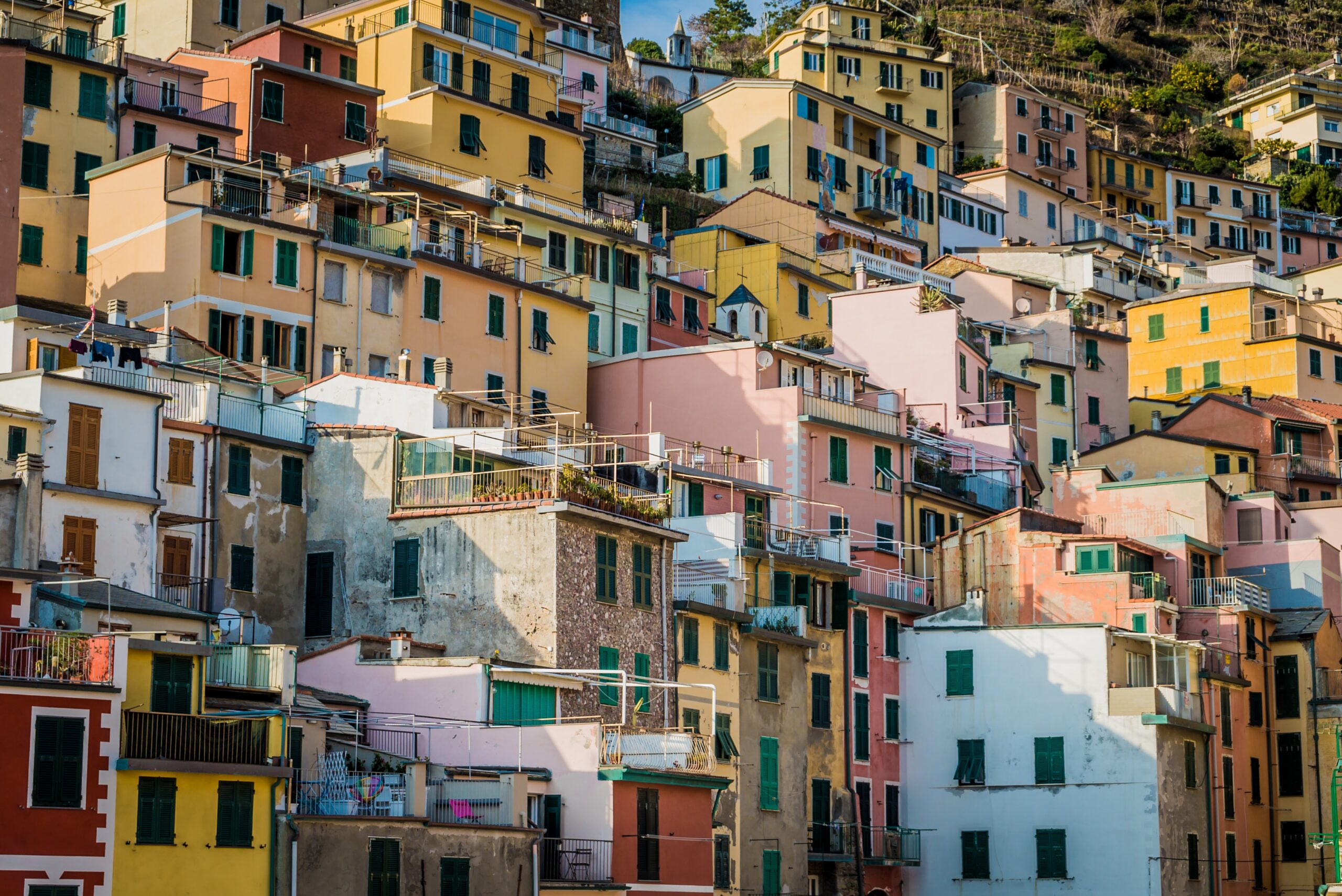 When traveling, understanding the basic history of your destination can be enormously helpful. These episodes teach brief histories and culture re-caps for those countries that are popular travel destinations.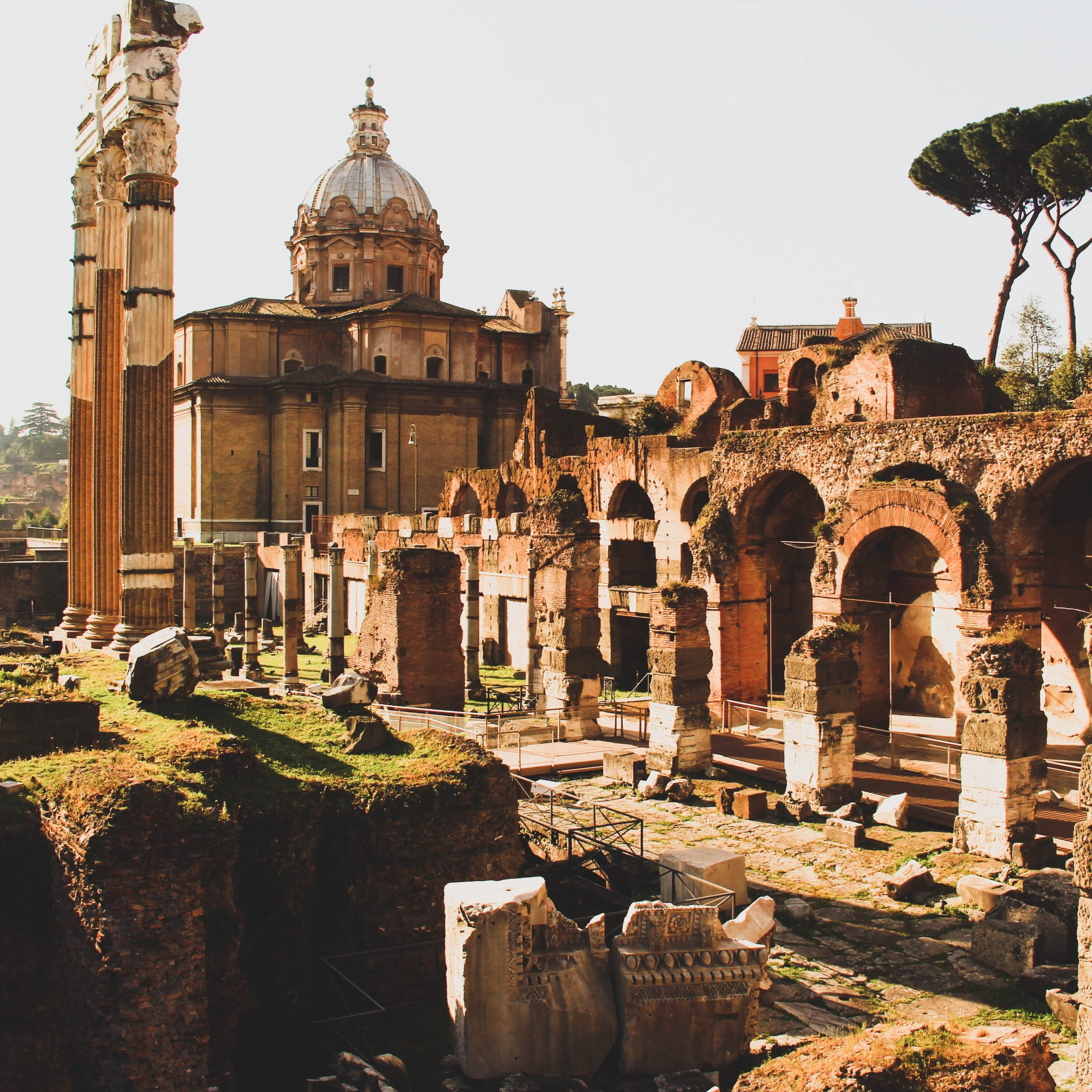 The rest of the episodes cover various miscellaneous world topics, such as: religions, holidays, historical moments, interviews, traditions, etc. These are fun for the curious learner, since there's no end to what we can learn!